Jacuzzi ® Electrical and Fuses
All orders over $34.99 Ship Free.

Displaying 1 to 5 (of 5 products)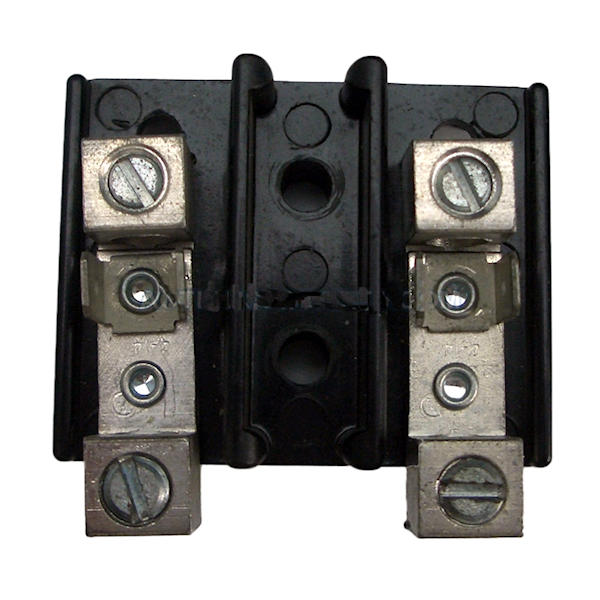 Jacuzzi two position terminal block used in all 230V J-200 and J-300 spas built from 2002 to 2015. Not for use in J-310, J-315, J-325 (most years)...
$6.95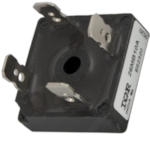 Transforms 120V AC input to 110V DC output. Found in most older Jacuzzi Blue Box SCM mechanical controls.
$12.95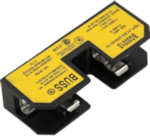 This 30-amp fuse holder is used in lots of controls, including J-200 series hot tubs, J-300 series hot tubs and pre-2002 digital...
$9.95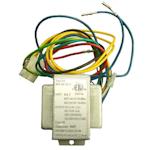 This transformer can be used on all Jacuzzi® J-300 Hot Tubs from 2002 to 2014-15. Model 6560-274 or equivalent. Does not include...
$59.95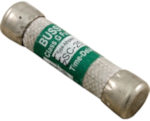 Common time delay fuses, available in 4 sizes: SC-15 15 amp (Blue), SC-20 20 amp (Orange), SC-25 25 amp (Green), and SC-30 30 amp...
$5.95
View
Displaying 1 to 5 (of 5 products)