JACUZZI ® Sanitizers and Ozone
Original and aftermarket ozonators and Clear Ray sanitizers for all JACUZZI ® Hot Tubs
Displaying 1 to 4 (of 4 products)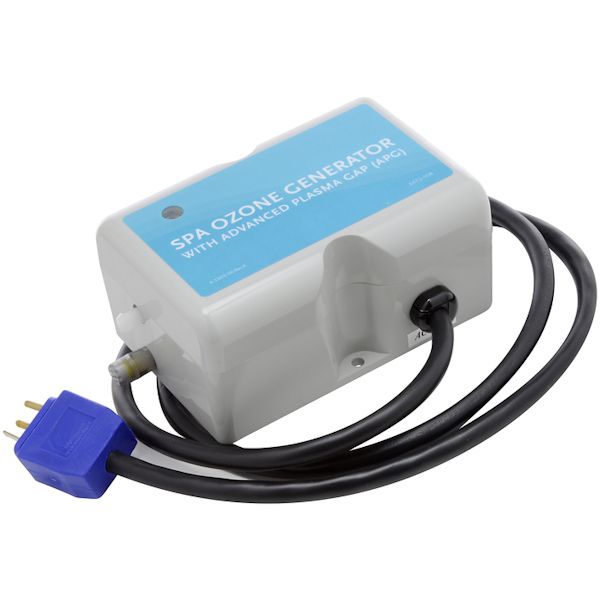 Jacuzzi factory equipment corona discharge ozonator. Order #6473-150 for all 230VAC model hot tubs. Order #6473-104 for all 110VAC/220VAC convertable...
$102.90
View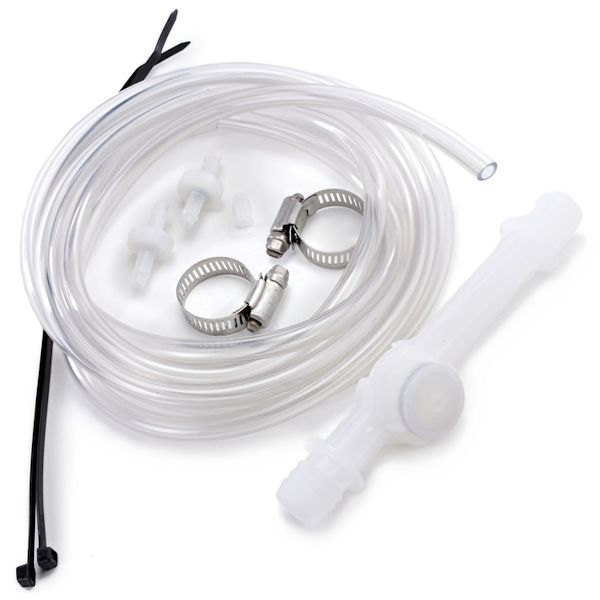 Jacuzzi Ozonator Installation Kit. Include injector, check valves, tubing and clamps. If your hot tub has never had an ozonator installed, this kit...
$39.95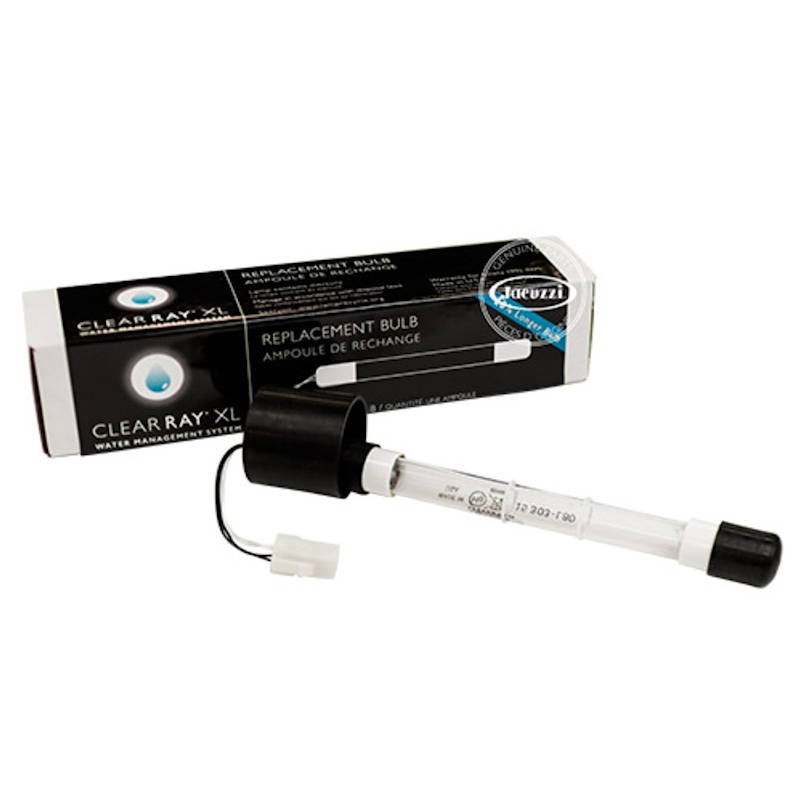 Replacement parts for all Jacuzzi ClearRay sanitizer systems. Jacuzzi recommends the replacement of your ClearRay bulb on an annual basis.
$79.95
240 volt ultra violet generator with 3/4" barb fittings for sanitizing of indoor spas and fountains. Handles 100 to 1000 gallons 13000+ Hour...
$364.30
Displaying 1 to 4 (of 4 products)