Sleep Inc
Displaying 1 to 5 (of 5 products)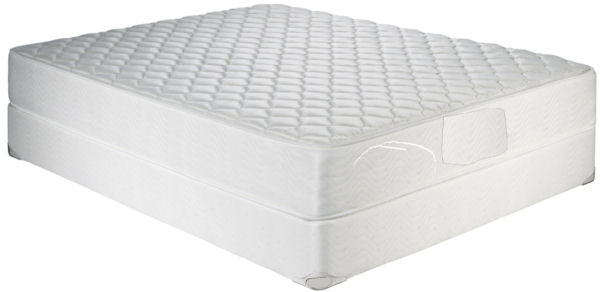 The Promo Firm is a highly firm, all-foam bed. No steel coils or memory foam; just a really firm all-foam bed. Factory Select...
$69.00
View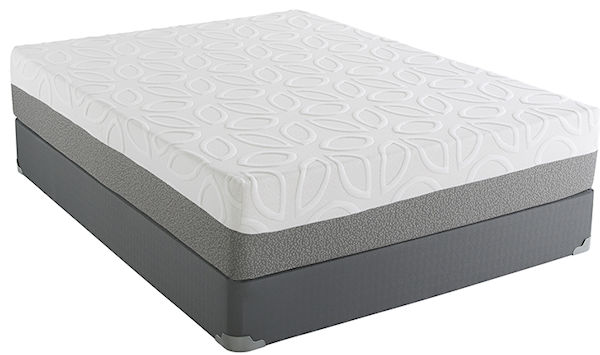 Renue Comfort Bellgreen is a 12" profile all-foam mattress that features a 2" Advanced 3C foam layer over...
$549.00
View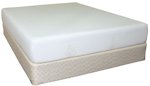 This is our own store-brand version of the fastest-growing category of mattresses today. Visco-elastic memory foam has proven to be one of...
$397.00
View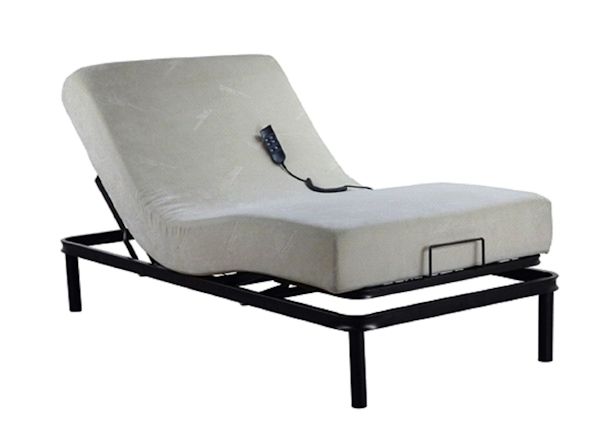 Enjoy the benefits of cool-sleeping gel memory foam and the luxury of adjustable power beds at a fraction of what you might expect to pay. We've...
$799.00
View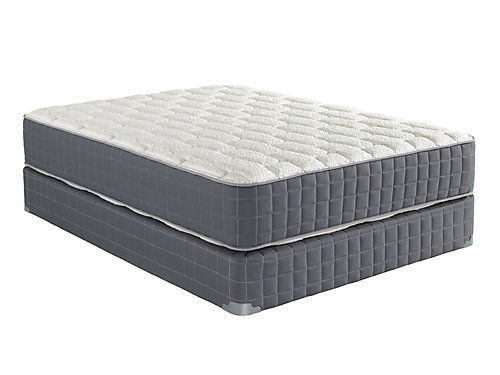 The Barrymore Extra Firm is a classic design that reflects the comeback of the traditional two-sided mattress. Features a very firm,...
$599.00
View
Displaying 1 to 5 (of 5 products)